Boiler Installation
Biggs Heat Technologies are Gas Safe™ registered boiler engineers, specialising in the installation, service and repair of Gas Boilers and associated central heating systems. If your boiler isn't performing as it should be, or if it's old and needs to be more efficient, now is the time to install a new one. Changing your boiler can be good for your pocket as well as the environment. Installing a new boiler or central heating system can mean your home is heated more efficiently, resulting in a warmer home throughout the winter months, and a potential saving on your gas bills. Having a new boiler or central heating system installed will cause very little disruption throughout your household, so there's never been a better time to take the plunge.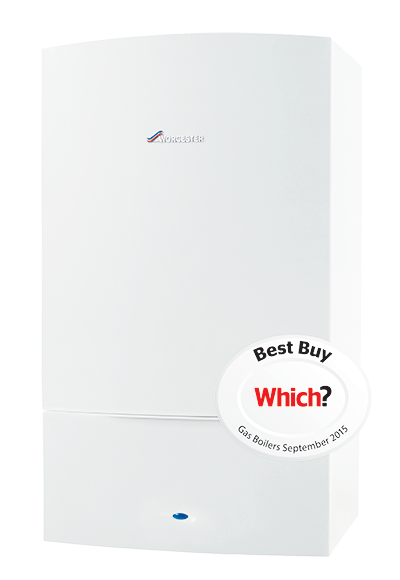 Biggs Heat Technologies are a fully accredited Worcester Bosch Installer
As a Worcester Bosch Approved installer, we can offer a 10 Year Guarantee on new Worcester Boilers. Contact us to find out more about the complete range of boilers and how upgrading your old boiler may save you money.

Learn more about Boilers Read More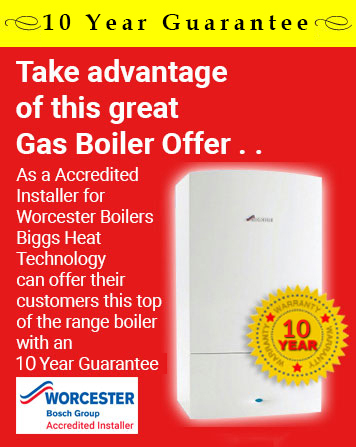 ---
Boiler Repairs
We are on call 7 days per week, and carry many of the most common spare parts needed for the repair or maintenance of gas boiler systems. This enables us to have your system up and running in the quickest possible time, keeping costs down. We install, repair and maintain most gas boilers including Conventional Heating Systems, System Boiler Heating Systems, Combi Boiler Heating Systems.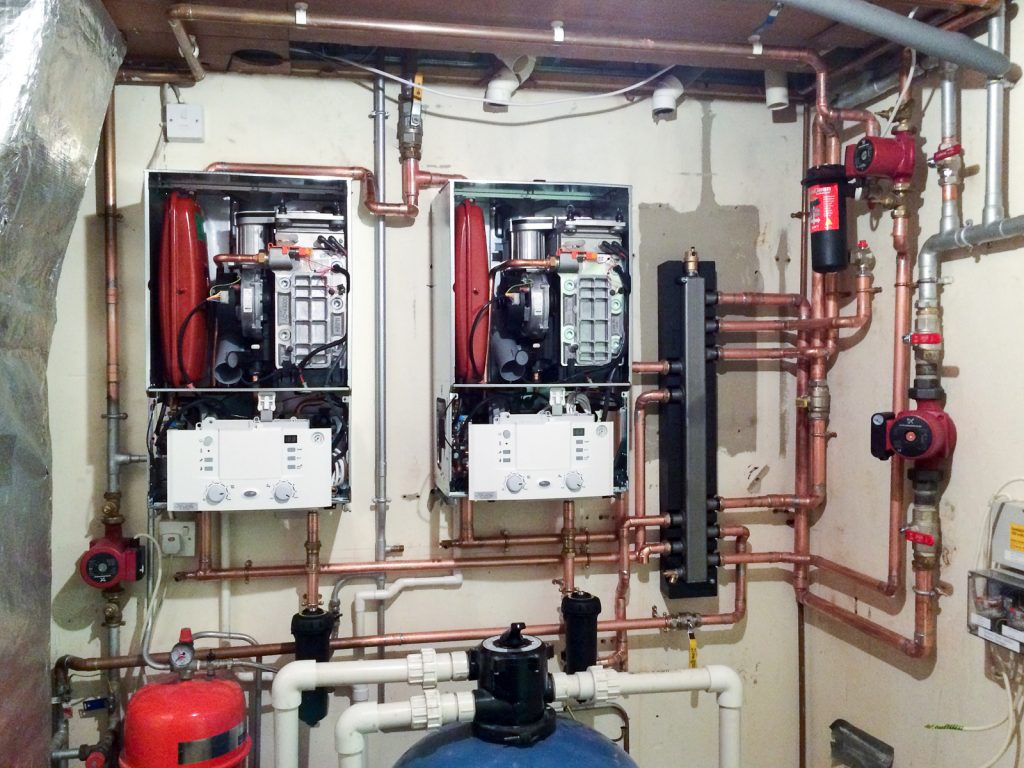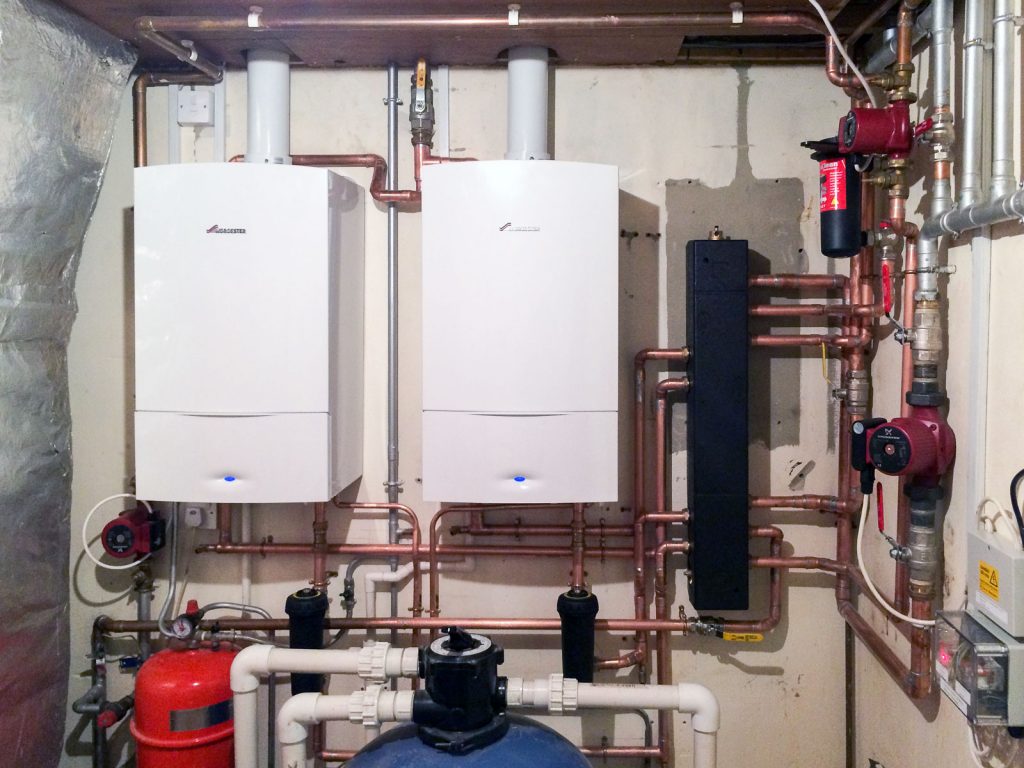 ---
Boiler Servicing
Maintaining your Gas Boiler / Appliances is important to keep you safe but also to ensure that they are working efficiently to minimise your fuel costs. We can service your boiler and provide Gas Safety Certificates for Landlords. Read More
Contact Us
To get a FREE no-obligation quote, call Tel: 01202 386439 or Mobile: 07887 647921 now or complete our online enquiry form.